Before we start working with you, we would like to ask a simple question – In your opinion, what's the things users want to see when they come in to your website? Answering to this question or atleast trying will give you first thoughts and vision about your next website's design and structure. We will help you to realize this vision of yours!
To make your website development successful it's very important to create a step by step plan, and we will do it together with you. Before the development process we will set the main goals for the website's design and functionality. Every business niche has different approach to get new clients, we will give you tips and help to reach your desired results.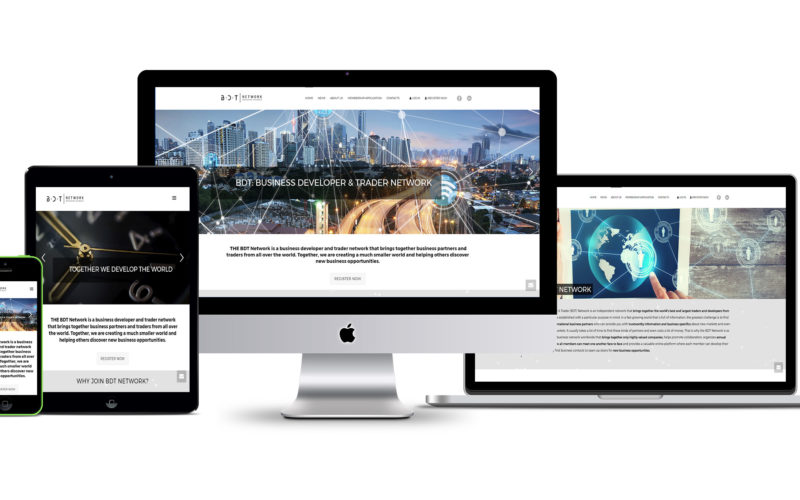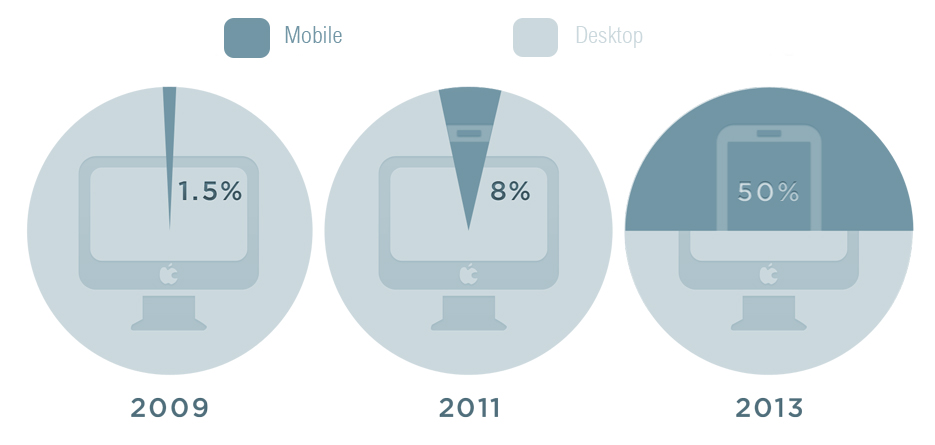 This is how fast technology changed the habits of internet users accross the world in past 7 years. Website which isn't optimized and responsive no longer compete with the websites who are responsive to all devices. And you have to take in mind, that websites which are optimized to mobile devices take higher positions in Google Search. We will make your website responsive and optimized to all the newest mobile devices.
After finishing your new website we will make conclusions about our work. If requested, we will update existing information, design or structure of the website. We will provide you with your personal website administration access panel that will give you access to your website any time. You'll have a chance to edit information, add information, insert pictures and more!