Twitter marketing is an effective way to communicate with this social platform users. It's something like online diary, where people write their daily stories and information about their private life events. Twitter is special because of the daily visitors, that exceeds more than 10 million mark each day and 200 each month. With such a big activity it's a great way to engage with potential clients and promote your company services or products. But the most important question is – What's the best way to engage with your targeted audience and get more followers?
Before we start your Twitter campaign, it's important to investigate your company's business niche, services or products to understand what kind of operations would be the most effective in regards of increasing your account followers count. We will develop an individual strategy that will include our specific short-term and long-term goals to understand what we are striving for and what we want to achieve. To attract new followers and turn them into your potential customers, it's also important to choose the right content for them, be active and communicate with your followers.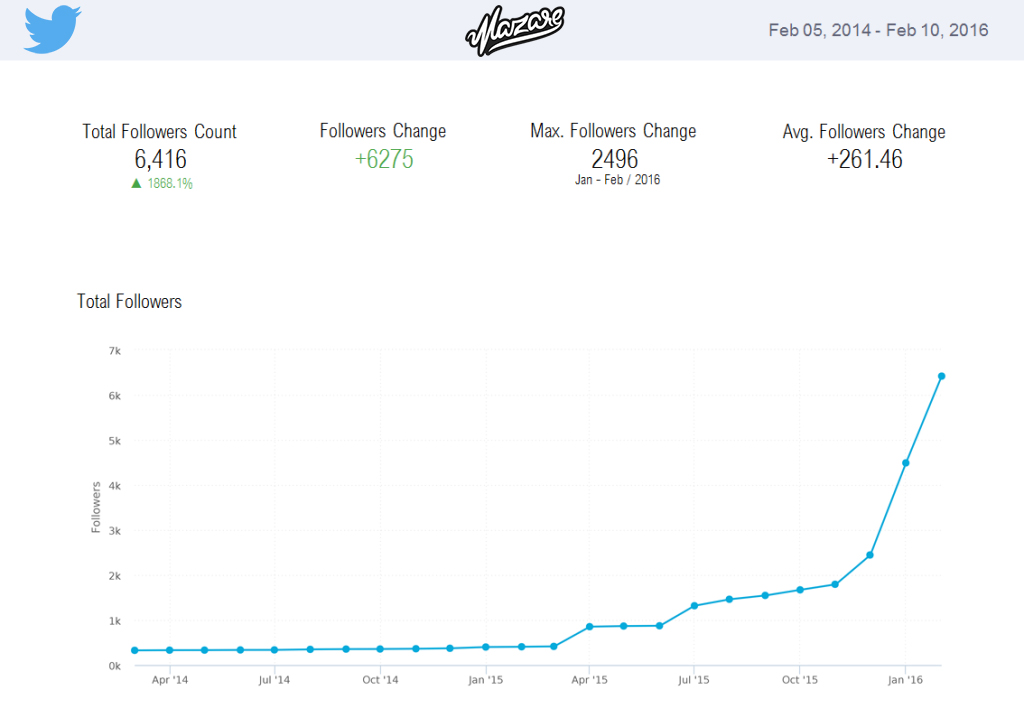 Our software will help your Twitter account operate 24/7! How? Very simple! – After connecting our software to your Twitter account, we will have a chance to automatically engage with thousands of users everyday. It's possible to scrape users by location, interests, followers count, activity and use other useful functions that will help grow your account. Direct messaging and communication with your followers in the course of time will allow you engage the targeted audience and promote your business. It's a free and effective advertising tool for those who know how to use this social platform and realize their ideas in digital environment.
Being active in social networks will help you reach thousands and millions users. There's many ways to communicate with your new potential clients and customers. The right access and communication in digital environment will increase positive reviews about your business in long-term. With a large amount of active followers you will have more chance to increase your profit and reduce the costs of advertising. Strong social signals will also give you positive impact from SEO side. Our knowledge and experience will help you create and maintain effective Twitter campaign to get more clients and evolve your business to next level.