Social media sharing platform "Instagram" has been gained recognition worlwide. After the new application appearance, millions of users has been registering in the Instagram network to communicate with others by posting pictures, videos and a little captions below them. At the moment this platform is used by more then 400 million users monthly. After knowing these numbers, it's a good way to start promote your business, gather followers and communicate with potential clients. Sooner or later you will have a chance to build your own Instagram empire, that allows you promote your services, products and so much more. The only question is – How we can effectively target our desired audience, and bring them to your account?
Before launching your Instagram campaign, it's important to research your business niche, services and products. We will create individual strategy that will help us move towards your goals. To attract new clients, we will prepare and generate specific content that's related to your targeted audience and in the course of time it will help grow your active followers count. Instagram campaign gives you a great chance to advertise your products, because the communication between users are only in photo and video formats. Quality photos and videos gives you attention and more chance to get potential customer. We will take care of your Instagram account and help you improve your business to reach new goals in long-term.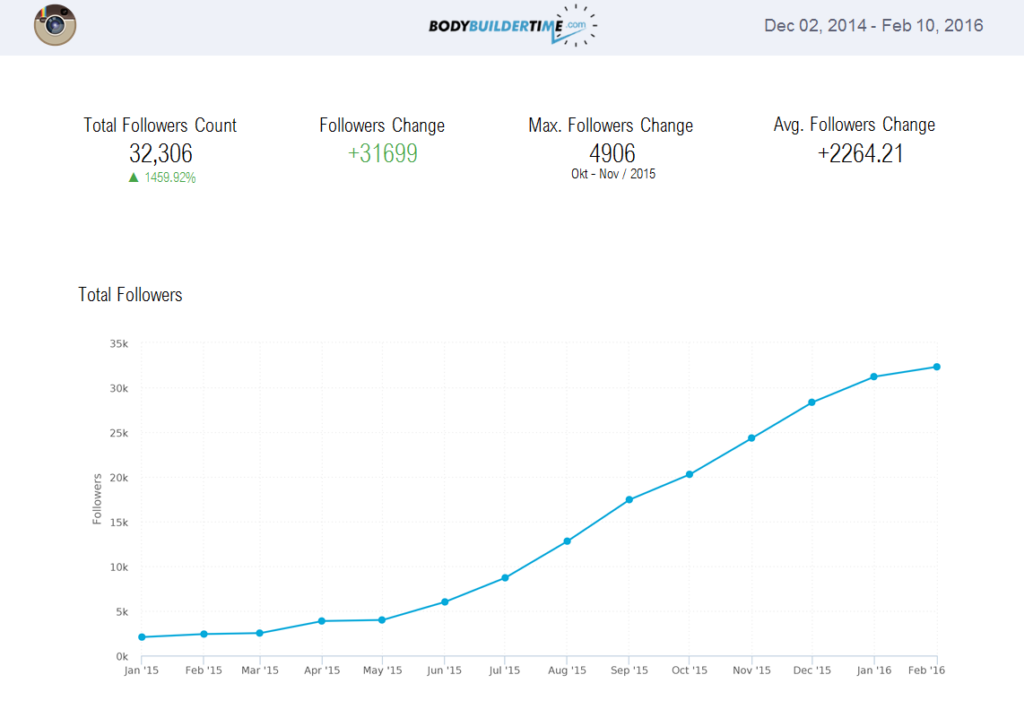 Working with your Instagram account, we will connect our software that will work 24/7 and engage with thousands of Instagram users everyday! Following by location and interests, picture commenting, direct messaging and other useful functions that will help reach your targeted audience and grow account bigger. In the course of time you will be able to use your Instagram account as great free advertising tool for your products or services.
Social media marketing, including Instagram marketing helps companies reach thousands of internet users everyday. A lot of companies underestimate the power of social networks, that in the course of time can increase your profit by just avoiding the expenses of commercial advertising. Those advertisements are usually bought to reach new customers and clients. We have knowledge and experience to create successful Instagram campaign for your business needs.